Boost Your Business: Increase Lead Conversion with Conversion Optimization
Are you struggling to turn your website visitors into paying customers? If so, you're not alone. Many businesses face the same challenge. The good news is that there's a solution – conversion optimization. In this article, we'll dive into the process of conversion optimization and how it can significantly increase lead conversion for your business.
Conversion optimization, also known as CRO (Conversion Rate Optimization), is the art and science of fine-tuning your website and marketing efforts to improve the percentage of visitors who take the desired action, whether it's signing up for a newsletter, making a purchase, or requesting more information. Let's break down how this process works and why it's essential for your business.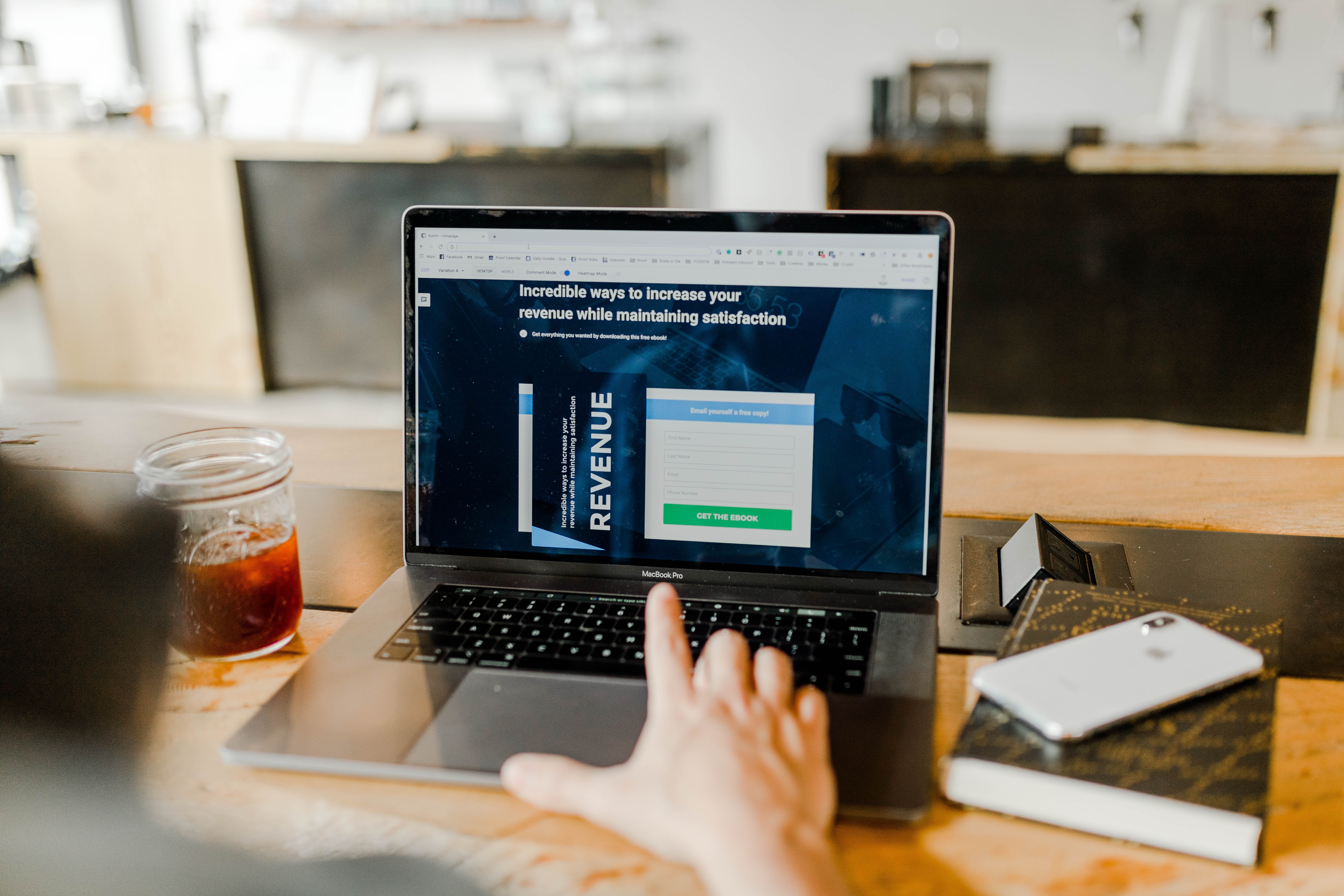 DATE: OCTOBER 5, 2023 | AUTHOR: ALLAN PERROTTET